Our Company
LTJ Cargo was founded in 1995 as a result of a demand for door to door services. The founders Mr. Andree became pioneers in developing the market of these door to door services and with great success.
Full containers and weekly groupageservices to nearly every destination became reality in The Indonesia.

In 1995 LTJ Cargo was founded as a service for the growing number of rush shipments.
As from that time LTJ Cargo could follow it's own vision and strategy as an independent freight forwarder to distinguish itself from it's competitors.

In 2002 Peter took over the duties of his father and became the daily leading person of the company. With new strategies but with the same high level of service to his customers he is ready to challenge the future.

Today's economies make more and faster changes necessary to survive. LTJ Cargo has proofed to be capable to change without making concessions to our personal service and the quality of our services.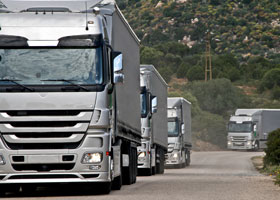 For more than 14 years LTJ Cargo is operating as an independent air and oceanfreight forwarding company. We take care of the forwarding of nearly every air- and oceanshipment from and to almost every place in the world. To perform these services we have a professional team and a global network of agents ready. All of them are prepared to give our customers the best service they need.
From our office in Jakarta we arrange, coordinate and administrate all our logistic services. Even oceanfreight is due to fast forward changes in the ICT being handled from this office.
In all these years we also changed to keep up or walk on ahead in the fast changing environment of especially the aircargo-industry this to enable us to serve our customers in their need for speed for information and logistic movements while keeping costs in hand.
ICT has been grown into the most important tool in feeding the demands for information in logistic chains. We therefore see the optimal use of information technology as one of our primary goals to ensure our customers that the information they need can be obtained at any time from anywhere .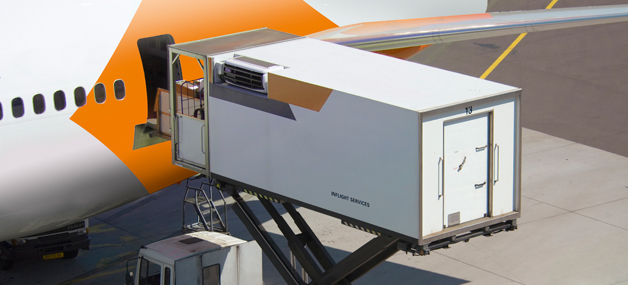 One element in this fast changing world did not and will not change:
"Our personal approach to our valuable clients and their logistic needs".
Our personal approach by our small but professional team has still been
proved necessary for short communication lines and bundled information
to act adequate before, during or within all stages of shipment movements.
These aspects also ensure that all specific wishes of each individual client and their shipments are known by each person who is handling your shipment.
Management and operations are working closely together which enables the management to signalize and solve difficulties on their territory in an early stage.